Sports Tournaments and Events
Olympic Sports Evening
14th July 2016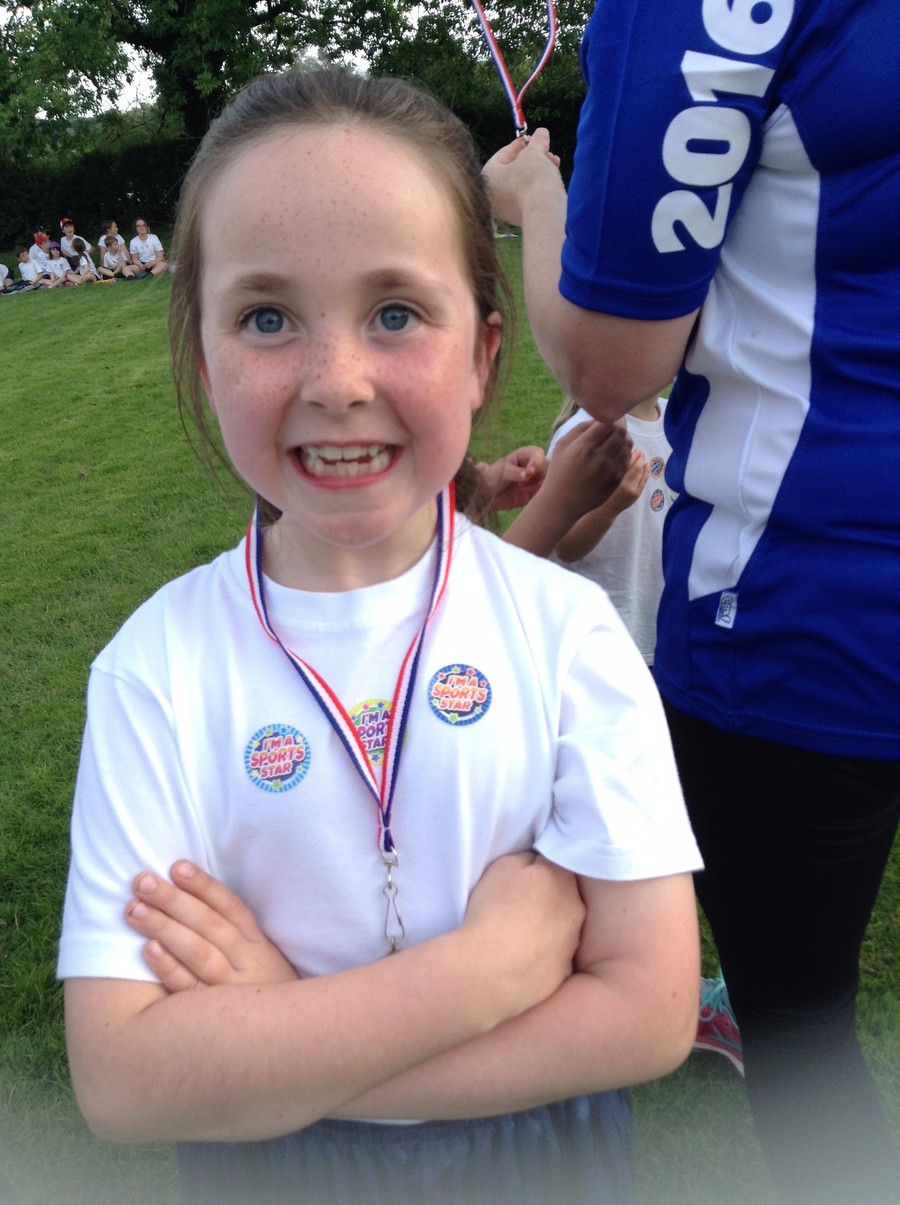 More photos, click here
______________________________________________________________________________________
Horse Riding
Olympic Sports Week
14th July 2016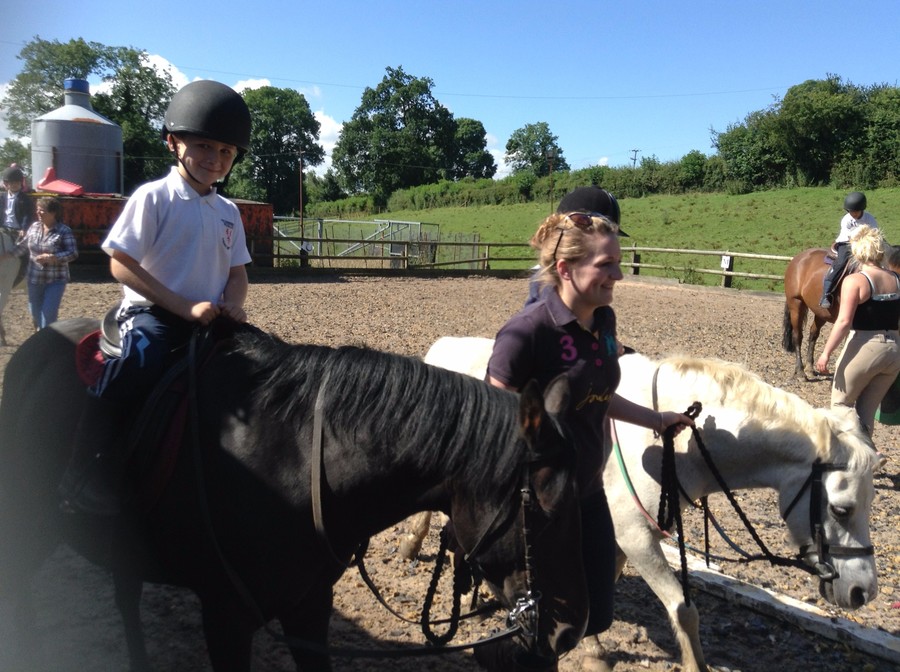 More photos, click here
_________________________________________________________________________________________________
Carsington Water Sports
Olympic Sports Week
12th July 2016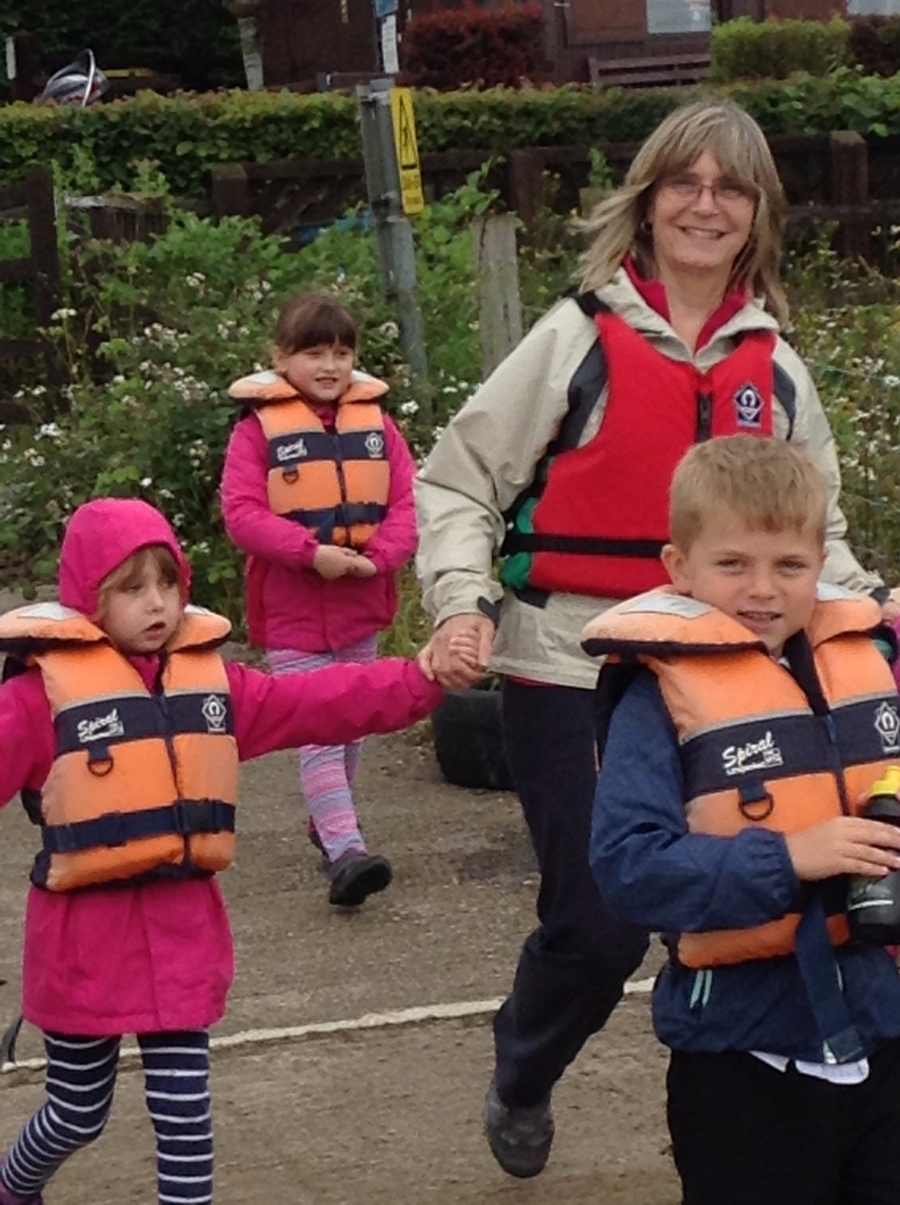 More photos, click here
_______________________________________________________________________________
DERBY 3K FUN RUN
17th April 2016
We are very proud of the FitzHerbert children who completed the 3k fun run today in Derby, two of these were running to raise money for the Intensive care unit at Royal Derby Hospital.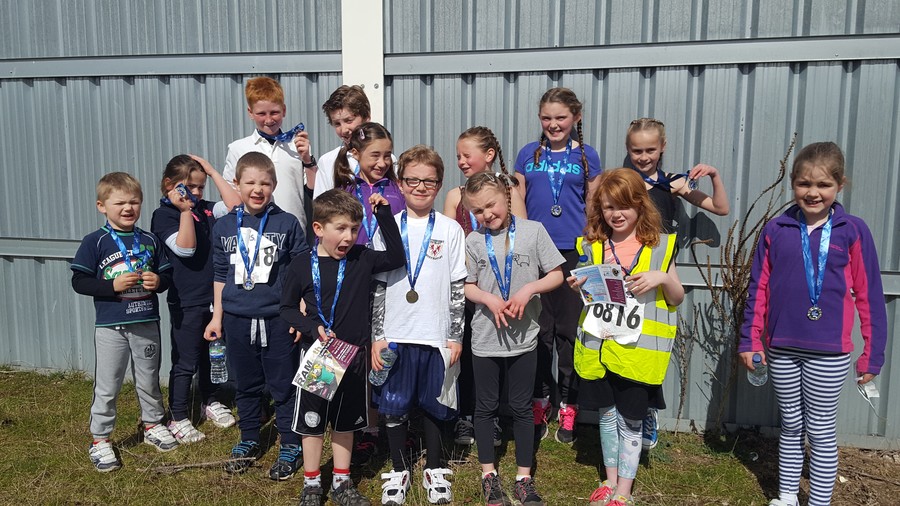 More photos, click here
We even made it to the Derby Evening Telegraph! Click this link and look at the third to last photo...
__________________________________________________________________________________________
Cross Country at Queen Elizabeth's Grammar School, September 2015
KS2 Rounders Tournament at Queen Elizabeth's Grammar School, July 2015