Trips and Events
2017-2018
KS2 Young Voices Choir 2018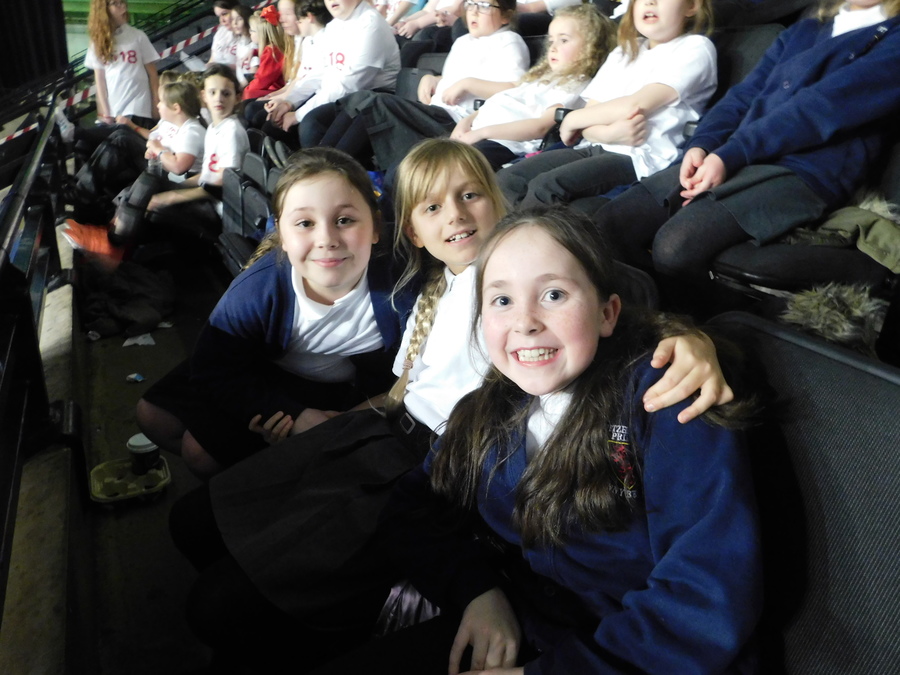 ______________________________________________________________________________________________
Years 2-6 Trip to Nottingham Liberal Synagogue
Thursday 23rd November 2017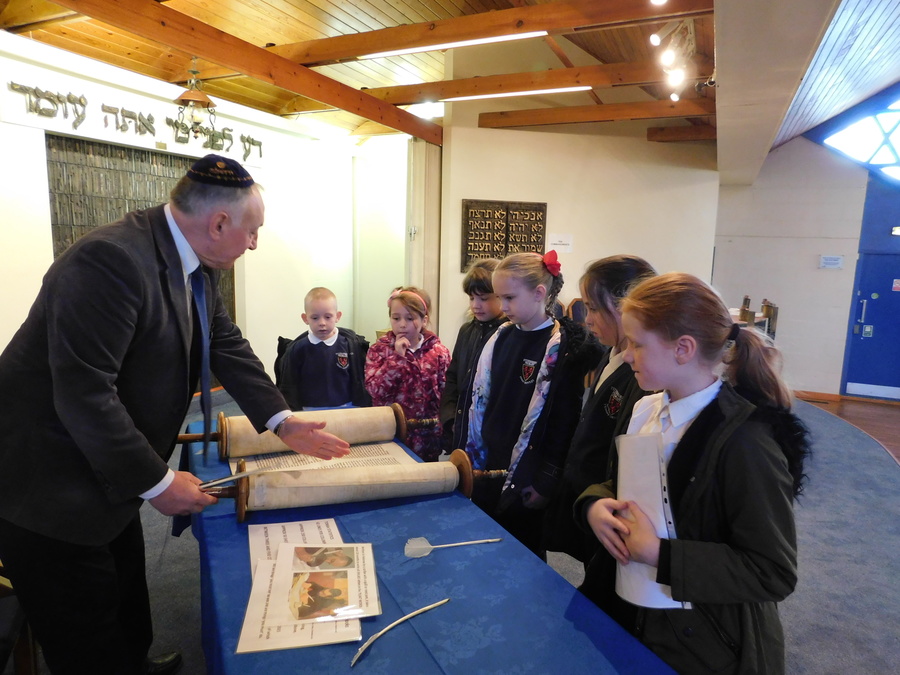 On Thursday we visited Nottingham Liberal Synagogue. Whilst there the children experienced and explored the Jewish Faith, this links with the RE topic this term on Judaism.
All the children had a wonderful time and have written about their experience back in school.
________________________________________________________
Key Stage 2 Residential to Llandudno
7th - 9th June 2017
The children have enjoyed the most fantastic 3 days in Llandudno - for all the photos please click here!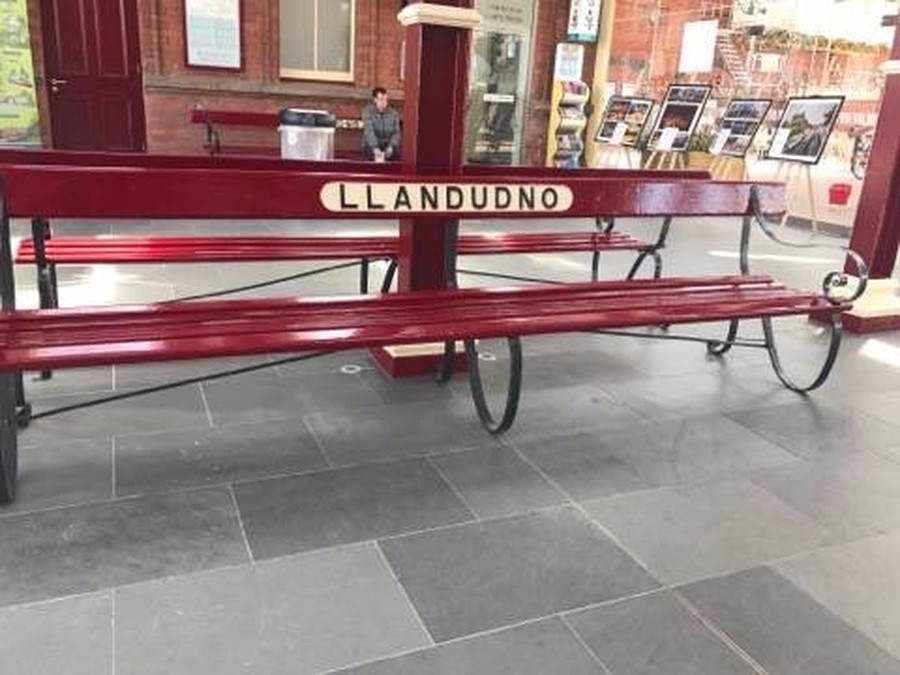 Key Stage 1 trip to Twycross Zoo
7th June 2017
Whilst the Key Stage 2 children boarded a train for Llandudno, our Key Stage 1 children hopped on a coach to Twycross Zoo and had the most fantastic day! Click here to see all of the photos!