Trips and Events
2017-2018
________________________________________________________
Key Stage 2 Residential to Llandudno
7th - 9th June 2017
The children have enjoyed the most fantastic 3 days in Llandudno - for all the photos please click here!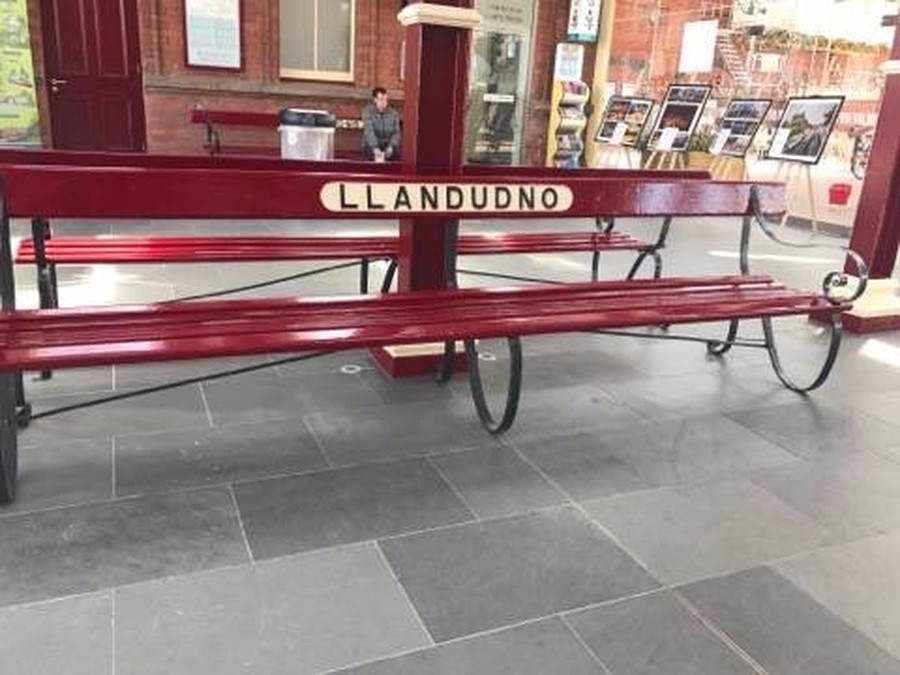 Key Stage 1 trip to Twycross Zoo
7th June 2017
Whilst the Key Stage 2 children boarded a train for Llandudno, our Key Stage 1 children hopped on a coach to Twycross Zoo and had the most fantastic day! Click here to see all of the photos!